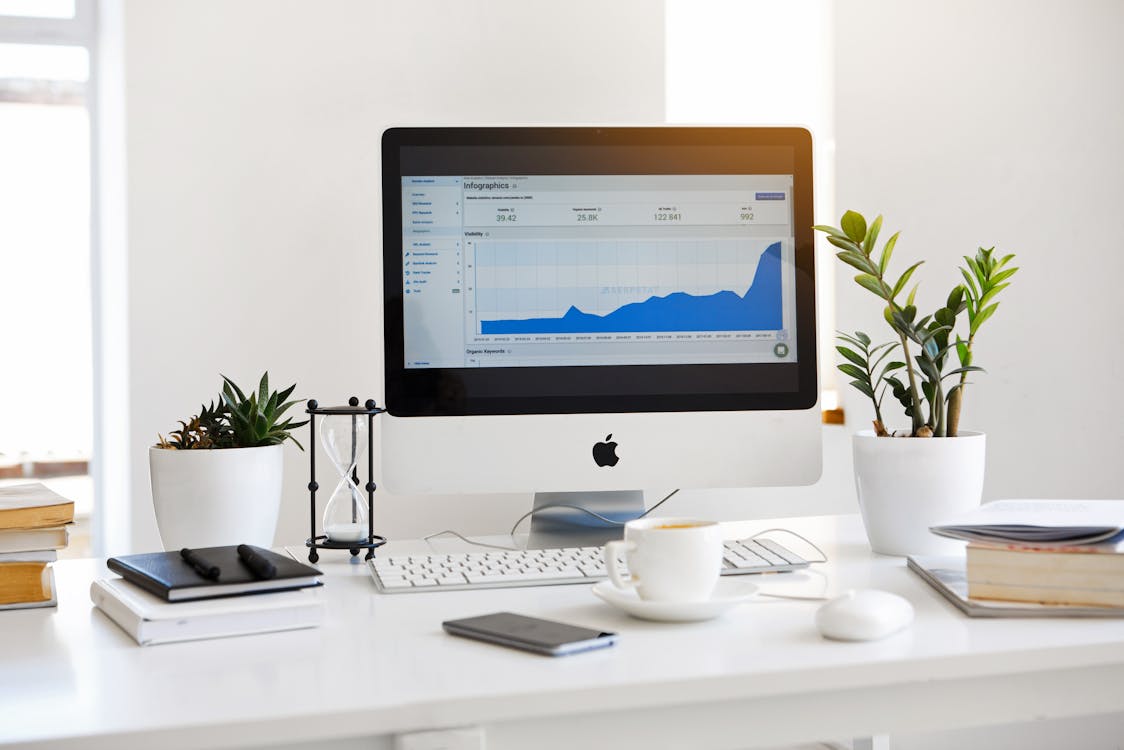 Image: https://www.pexels.com/photo/apple-devices-books-business-coffee-572056/
It's a stressful time for all of us right now, but as a business owner who is responsible for paying their employees, chances are you're having a particularly hard time. Here are some things to be aware of, and what you can work on and improve in light of the Covid-19 pandemic.
Communication
Communication is an important skill to have as a business owner, but right now it's more important than ever. In these uncertain times, your employees will be looking to you to find out what will be happening, what will be going on next in terms of your business and their jobs. Communicate effectively, you could create a presentation to show via zoom or write up an email. Either way, try not to be vague and whatever way your company will be going in, let the people that work for you be kept in the know. Taking a course in any subject, whether it's CHC education or a more business related topic can all help you to improve your communication skills.
Marketing
The way we need to market our businesses has changed recently. To continue doing well and selling products, you need to remain sensitive to the crisis while taking steps to keep putting your business out their and appealing to the right customers. Do your research on this and outsource to a marketing agency if you're not sure.
Problem Solving
Being able to think outside the box and come up with creative solutions is important for any business owner, but right now, problem solving abilities could come in useful more than ever. Chances are, if you're business is able to keep going there will be changes needed to the way you do things. Whether it's implementing social distancing in your warehouse or letting office staff work from home, offering contact free deliveries and tweaking your marketing methods- be creative and solve the current problems that your customers have. You could even attend a critical thinking or problem solving course if you want to get better at these things.
Empathy
We're living in a time of crisis, everyone's lives have been turned upside down. As the owner of a business, it's not just you who is suffering but everyone else that works for you too. Be empathetic and help out where you can, if you have to let some employees go then see if there's any help you're able to offer them. If employers are concerned about their jobs or their health, be responsive and empathetic, remember that this is a difficult time for them too.
Leadership
To be a good boss, you'll need good leadership skills. When you have a team of people working for you, they will be looking to you for guidance and you need to be able to do this properly. In light of the pandemic, your employees will be looking to you as a strong leader more than ever, so it's important to make a plan and communicate this plan effectively. Let your workers know where they stand, what their options are and what it will mean moving forward and continuing trading throughout the crisis. Remain strong, confident and reassure where you can. Be confident in yourself, your ability and your decisions, this confidence will reflect to your employees who will then put their trust in you as a leader.