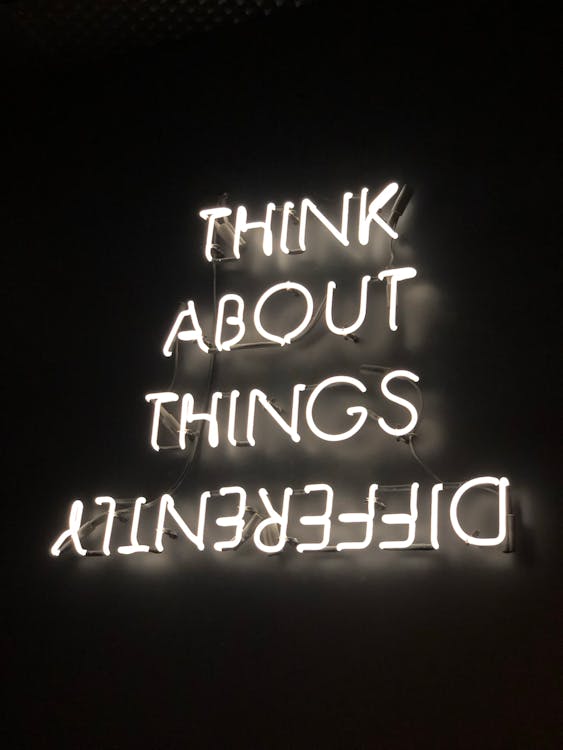 Image: https://www.pexels.com/photo/neon-signage-2681319/
Time is money, so productivity in business is everything. You want to be making the absolute most of the time that you have each day to be earning the highest amount of profits possible. Here are five ways you can go about it.
Use modern software
Business software allows you to be fast, efficient and as productive as possible. In some cases, it can completely automate areas of your business which can save you time and money. Manual methods such as paper filing and backing up to hard drives could be putting your business at risk, so make sure you're moving with the times.
Keep your staff happy
You need the right staff for your business; those who are dedicated and care about the success of your company will work hard for you and ensure everything stays as efficient and productive as possible. When you own a business, you're responsible for taking care of your employees. One way you might be making them miserable without even realising is with your office. Make sure it's a pleasant space to work in, you could have full Victorian renovations completed to match with the building, or just give everywhere a fresh coat of paint. Offices can easily become too stuffy in summer and too chilly in winter to work comfortably- and so this is something to pay attention to as well. Natural light is a mood booster, and so the simple act of rearranging your office so that desks are close to windows can make a big difference. Boosted mood means happier workers and better productivity.
Outsource when you need to
Outsourcing isn't just something that larger businesses can take advantage of, it's also useful for smaller companies too. In fact, it's even more valuable if your team is smaller, as it frees up more time from employees allowing them to work the jobs where they're needed most. They can utilise the skills they have, instead of tackling jobs that are out of their depth. It will help with productivity in the long run.
Keep on learning
As a company owner you need to be constantly learning, ahead of the game and able to adapt your business when needed to fit the market and what consumers want. If you already have a business degree or qualification you could build on this. Whether it's another degree, a masters or just a number of shorter courses these can all give you some really useful knowledge. Since you can study online these days, it's something you can do around running your business, from home in your spare time.
Don't spread yourself too thin
Trying to do everything could well mean that all tasks aren't being done to the best standard. You have to learn to delegate, if you have employees then that means entrusting them with certain tasks. There are so many options available when it comes to managing different areas of your business these days that you don't need to be juggling every job and department alone.